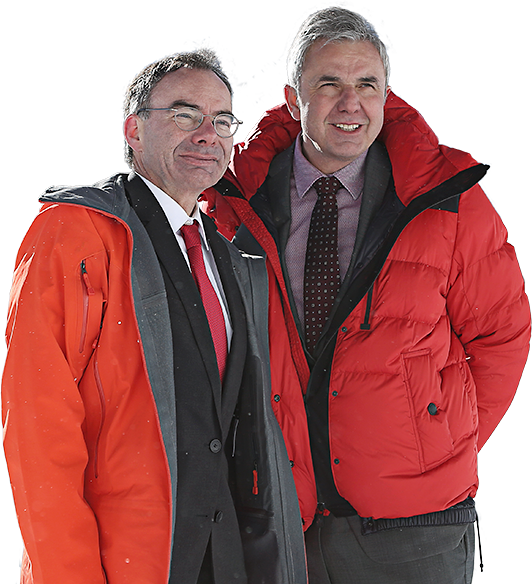 Jungfraujoch
Over CHF 100 million in transport income for the second time.
Adventure mountains
Transport income up by 16.8 per cent.
Winter sports
Fighting the downwards trend with quality.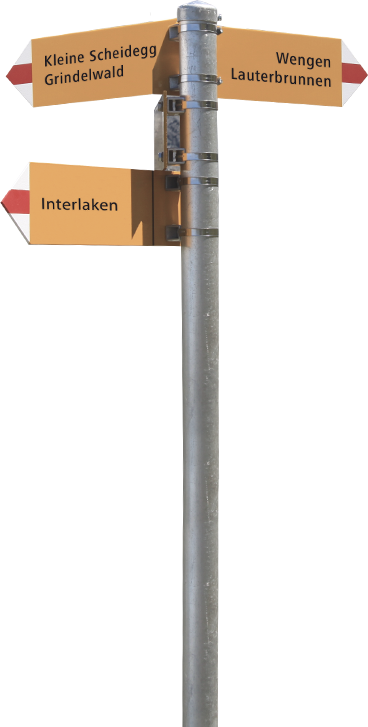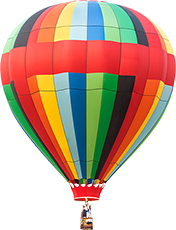 The key figures
An overview of the key figures for Jungfrau Railway Group.
169.0
m
operating income (in CHF)
126.0
m
transportation revenues (in CHF)
30.9
m
annual profit (in CHF)
5.3
earnings per share (in CHF)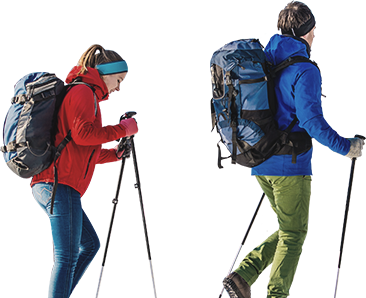 "Always on the right track through openness and transparency."
Prof. Dr. Thomas Bieger,
Chairman of the Board of Directors